Can the autosampler vials be universal?
The content expressed in this article is Can the Autosampler Vials be universal? please feel free to contact me.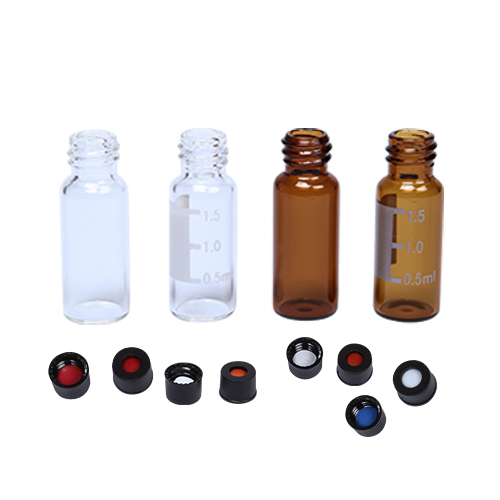 Not quite the same. Gas chromatographic syringes generally require less injection, 0.2-1 ul is the most common injection volume, so its needles are generally used for 10-25 ul, and for easy injection, the needle tip is It is sharp. The liquid chromatography injection volume is generally larger, usually 0.5-20ul, so the volume of the needle is larger, generally 25-100UL, and the tip of the needle is flat, because the tip will scratch the stator .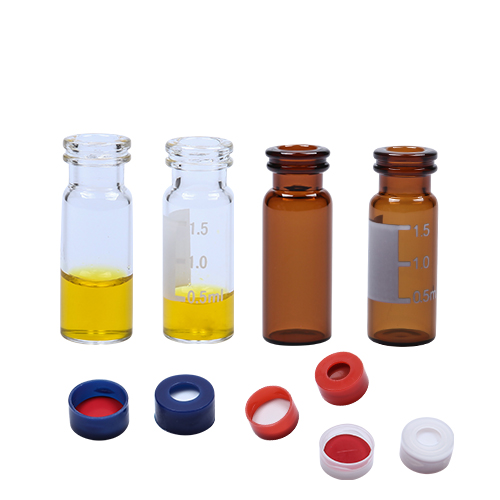 The above content is
Can the autosampler vials be universal?
I hope it will help you!